UPDATE: The parking improvements have been completed.
Original story below…
——
NOTTINGHAM, MD—The long-awaited expansion of the Gunpowder Elementary School parking lot is now under way.
Councilman David Marks shared photos of the expansion work "in progress" on Thursday.
"When schools reopen, this (expansion) should alleviate the persistent parking issues in this area – one of the key priorities identified by the task force I created to improve mobility near Klausmier Road," said Councilman Marks. "Many thanks to the Gunpowder Elementary PTA and BCPS Board of Education Member Julie C. Henn for their advocacy."
The Board of Education approved the expansion contract back in May.  The parking lot will be expanded from from 41 to 97 spaces.
Monumental Paving and Excavating was awarded the contract for $1.6 million.
Gunpowder Elementary School is located at 9540 Holiday Manor Road (21236).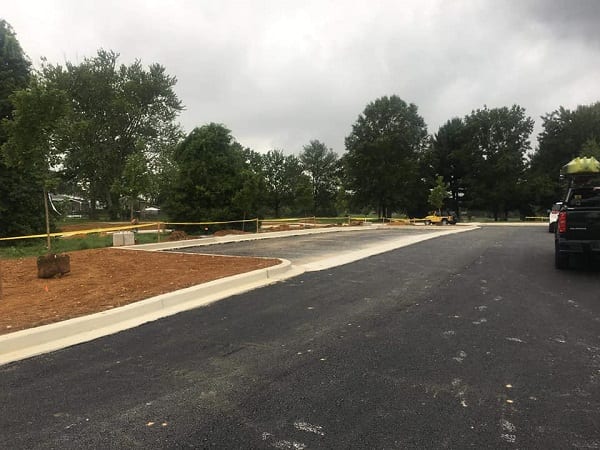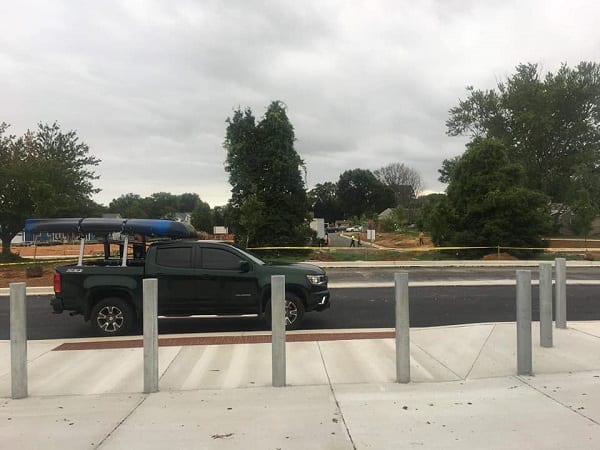 [Images via Councilman David Marks]
Facebook Comments