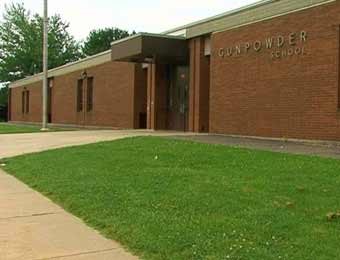 Baltimore County Councilman David Marks and School Board member Julie Henn announced on Thursday that the school system is advancing a long-needed expansion of the Gunpowder Elementary School parking lot.
In a letter to Henn, Interim Superintendent Verletta White wrote, "We are aware of the need for additional parking spaces at Gunpowder Elementary School and have been working with our fiscal authorities. The project is in the early stages of planning. At this time, we are projecting construction to be scheduled for the summer of 2020 subject to availability of funds and obtaining necessary permits."
Gunpowder Elementary School ranks 10th in the school system for the fewest parking spaces relative to enrollment.
Story continues below
"Last winter, I created a task force to look at traffic conditions along Klausmier Road, and an enlargement of the parking lot at Gunpowder Elementary School was a top priority," said Councilman Marks. "I would like to thank my partner on the School Board, Julie Henn, for her advocacy, as well as the parents and community leaders who testified in support."
"Additional space at Gunpowder Elementary School should reduce some of the parking on Holiday Manor Road," School Board member Henn added. "I thank the Superintendent for her help and will continue to work to address similar problems across Baltimore County."
Facebook Comments