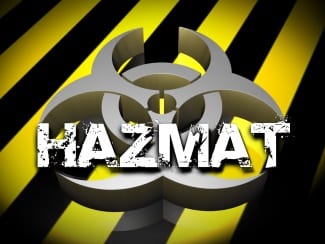 HazMat teams were making their way to a serious crash in Joppa on Thursday morning.
At about 10 a.m., emergency personnel responded to a crash at Mountain Road (MD-152) at Old Mountain Road.
A truck carrying pool chlorine was involved in the crash and three people were seriously injured.
Several emergency units are now on the scene, including crews from the Joppa-Magnolia Volunteer Fire Company.
Motorists should avoid the area and expect major delays.