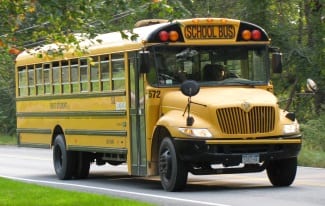 Emergency personnel are responding to a multi-vehicle crash in Perry Hall on Tuesday morning.
At about 8 a.m., the White Marsh Volunteer Fire Company reported that it was responding to an accident at Silver Spring Road at Winding Way in the White Marsh area.
The crash involved a school bus from Baltimore County Public Schools.
There were no injuries reported.