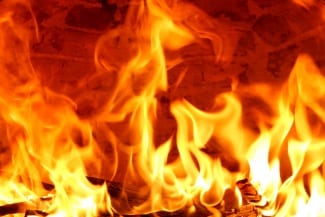 Emergency personnel are responding to a Monday night fire in White Marsh.
At about 8 p.m., the White Marsh Volunteer Fire Company reported that two of its units were responding to a garage fire in the 5600 block of Cullum Road.
There is no word on whether there were any injuries.
Motorists should avoid the area.