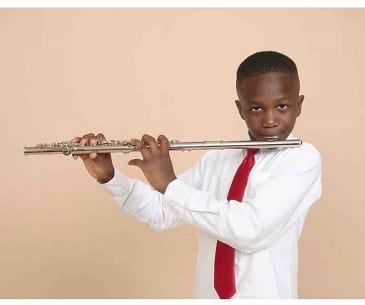 JOPPA, MD – An 11-year-old Edgewood boy who was rescued from a pool in Joppa on Memorial Day has succumbed to his injuries.
Zephaniah Muchele died on Friday morning at Johns Hopkins Children's Center, according to The Aegis.
The boy was found at the bottom of a swimming pool on Neptune Drive in Joppa, where he had been visiting with his family on Memorial Day.
At about 1:45 p.m. on Monday, 911 operators received a call for a child that was found unresponsive and not breathing in a private pool on Neptune Drive in Joppa.
While emergency crews were being dispatched, the 911 operator remained on the line and provided CPR instructions to the caller.
At just before 2 p.m., a Joppa-Magnolia Volunteer Fire Company member who lives nearby arrived at the home and reported that the child wasn't breathing and that he had no pulse.
The member took over and began EMT-level basic life support.
A JMVFC Paramedic Unit arrived at 2 p.m. and initiated advanced life support.
By the time the boy had arrived at Upper Chesapeake Medical Center in Bel Air, his heart was beating again.
Officials had initially credited early CPR with saving the boy's life, however his injuries were too severe.
"Zephaniah, a sweet and fun loving 11 year old boy, suffered the results of a drowning accident on Memorial Day," reads the GoFundMe page established to help the family with medical expended. "He was airlifted to Johns Hopkins, where he spent the next week. Surrounded by the love of friends and family, Zeph went to Heaven."
Zephaniah Muchele was in the fifth grade at Magnolia Elementary School.
Facebook Comments