JOPPA, MD—Crews are on the scene of a Thursday afternoon fire in the Joppa area.
The fire was reported at around 1:30 p.m. in the 200-block of Forest Knoll Drive.
Arriving units found that a turkey fryer had caught fire at the scene.
The Joppa-Magnolia Fire Company reports that the blaze melted the home's siding.
No other injuries were reported.
Turkey fryer safety tips from FEMA can be found below.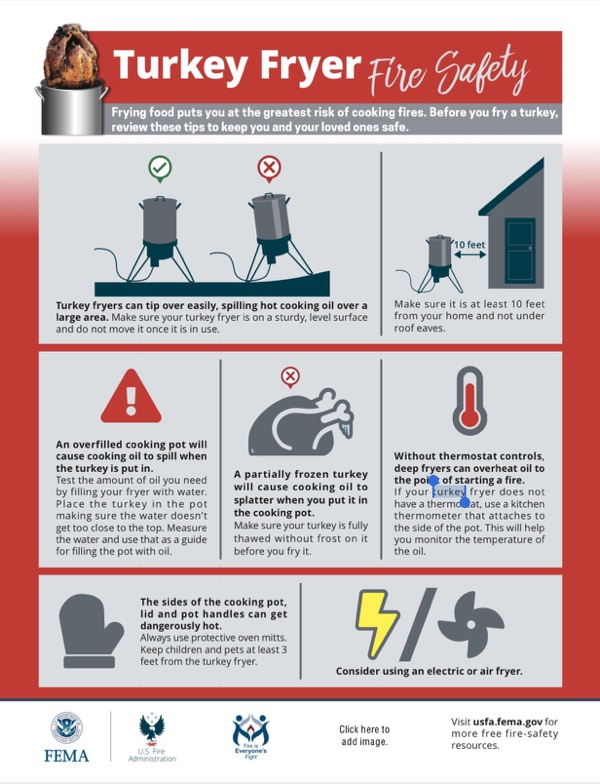 Photo via JMVFC
Facebook Comments