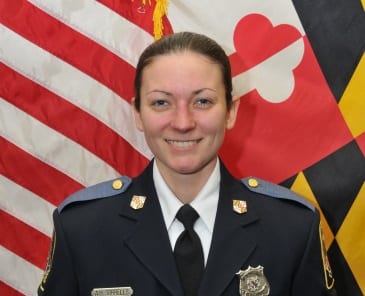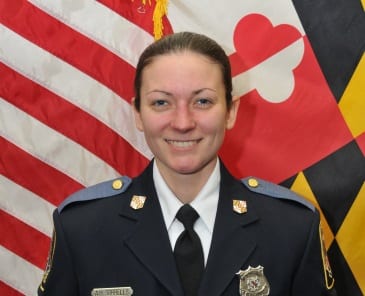 TOWSON, MD – The three remaining teens involved in the death of Officer Amy Caprio have pleaded guilty.
The teens pleaded guilty to felony murder charges on Monday.
Dawnta Harris was found guilty by a jury on May 1st.
The officer from the Baltimore County Police Department's Parkville Precinct was investigating a suspicious vehicle in Perry Hall in May, 2018, when she was run down in the line of duty.
Eugene Genius IV, 19; and Derrick E. Matthews, 17; and Darrell Ward, 19, entered the pleas in Baltimore County Circuit Court.
They are each facing 30 years in prison as part of the plea deal.
Sentencing for Harris will take place on July 23rd in Baltimore County Circuit Court.