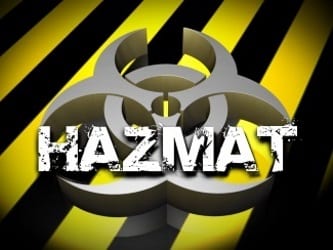 MIDDLE RIVER, MD – Crews were responding to a hazmat situation at a Middle River hotel on Monday morning.
At just before noon, units responded to the Colonial Motel in the 9600-block of Pulaski Highway (21220).
Animal Control is reportedly removing 30+ cats from the location.
Initial reports indicate that hazmat crews were called due to the conditions in which the animals were living.
Motorists should use caution in the area.
Advertisement
Facebook Comments