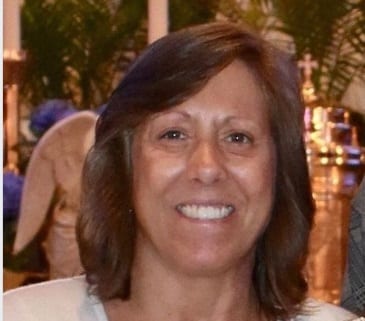 UPDATE: Authorities have recovered Sue Schley's body – click here for details.
Original story below…
——
FALLSTON, MD – Family and friends are searching for a missing Fallston woman.
Sue Schley has been missing since about 10:00 a.m. on Sunday, June 2, 2019.
She was last seen at her residence on Buell Drive wearing a black short-sleeved blouse, dark blue capris, sandals, and was driving a green 2014 Subaru Forrester, tag number 6BM 0557.
Susan is a 56-year-old white female, approximate 5'5″ tall weighing about 150 lbs.
Advertisement
Efforts to locate her car have been unsuccessful, and her phone is either turned off or the battery has died.
Anyone with information on Sue Schley's whereabouts is asked to call 911 or Detective Mike Berg at 443-409-3302.
Facebook Comments