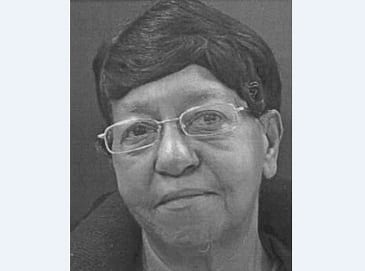 WOODLAWN, MD – Police in Baltimore County are asking for the public's help in locating a missing senior citizen.
Joan Gough, 83, of Walden Cypress Court in Woodlawn (21207), was last seen on May 17, 2019.
It is believed that she wandered away from her home.
Joan Gough is 5'5″ and weighs 183 pounds.
Anyone with information on her whereabouts is asked to call 9-1-1.
Facebook Comments