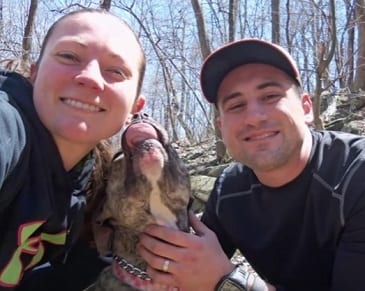 NOTTINGHAM, MD – One year has already gone by.
On May 21, 2018, Baltimore County Police Officer Amy Sorrells Caprio, 29, responded to a call for a suspicious vehicle with multiple suspicious subjects walking between homes on Linwen Way in Perry Hall.
When the Parkville Precinct officer arrived and located the vehicle, she got out of her police car and ordered the driver to exit his car.
Instead, the driver accelerated and fatally struck Officer Caprio.
She was nearly a four-year veteran of the Baltimore County Police Department and was married.
Officer Caprio was the first female line-of-duty death in the Baltimore County Police Department's history.
Advertisement
Here are two touching tributes to Officer Caprio that were posted to YouTube…
Facebook Comments