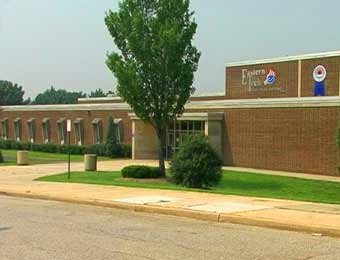 ESSEX, MD – Four Baltimore County Public Schools high schools were ranked among the top 10 in Maryland (six in the top 20 in Maryland), and three BCPS high schools were named among the nation's top 100 magnet schools by U.S. News & World Report.
The BCPS schools ranked in the top 20 in Maryland are:
Eastern Technical High School – 3rd in Maryland/#185 in nation
Western School of Technology and Environmental Science – 6th/#339
George Washington Carver Center for Arts and Technology – 8th/#374
Hereford High School – 9th/#463
Towson High School – 13th/#613
Dulaney High School – 18th/#680
The BCPS schools named among the nation's top 100 magnet schools are:
Eastern Tech #49
Western Tech #71
Carver Center #76
"We appreciate every opportunity to celebrate the excellence of our high schools," said Interim Superintendent Verletta White, "and especially to recognize the expertise and commitment of our teachers and administrators and the diversity and intellectual curiosity of our students."
Advertisement
U.S. News & World Report released its revamped and expanded 2019 Best High Schools report on Wednesday, which now numerically ranks more than 17,000 high schools in the nation, with special lists for top magnet, charter, and STEM schools. Included among the 17,000 were 215 schools in Maryland.
In ranking schools, U.S. News reviews data related to college readiness (determined by Advanced Placement and International Baccalaureate exams), reading and math proficiency, reading and math performance, underserved student performance, college curriculum breadth, and graduation rates.
Facebook Comments