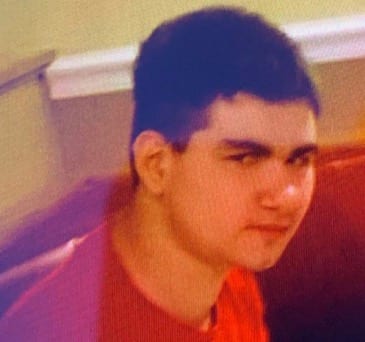 UPDATE: Christopher has been found safe.
Original story below…
——
Police are asking for the public's help in locating an autistic teen who is missing from the Parkville area.
Christopher Feddon, 16, went for a walk at 6:30 p.m. on Saturday on Waltham Woods Drive near North Plaza Mall.
He has not returned.
Christopher is a white male, approximately 5'7″, weighing about 180 pounds.
Advertisement
He was last seen wearing gray sweats and a black t-shirt.
Anyone with information on Christopher Feddon's whereabouts is asked to call police at 410-887-5310 or call 911.
Facebook Comments