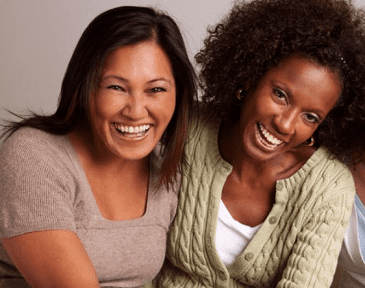 The Baltimore County Commission for Women will present its third interactive panel dicussion on Diversity Dimensions in Perry Hall next month.
Attendees will hear from a group of women who have "been motivated to move beyond simple tolerance and embrace the rich dimensions of diversity."
Guest panelists will include Baltimore County Judge Vicki Ballou-Watts, Assistant Baltimore County Fire Chief Jennifer Aubert-Utz, and attorney Danette Zaghari-Mask.
The event will be held at the Perry Hall Library on Thursday, October 4, 2018 from 6 to 8 p.m.
Registration is required by September 30, 2018.
Anyone wishing to attend can register here.
The Perry Hall Library is located at 9685 Honeygo Boulevard in Perry Hall.
Facebook Comments