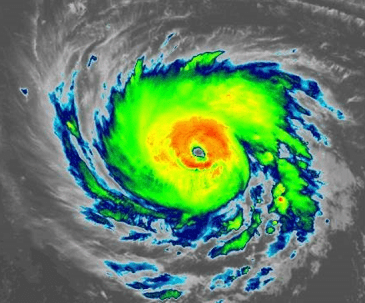 Marylanders were already beginning to prepare on Monday as Hurricane Florence rapidly strengthened to a strong, category 4 storm.
Forecasters say the powerful hurricane will likely make a direct hit on the East Coast.
As of Monday morning, forecasters were predicting that Hurricane Florence would make landfall in North Carolina by Thursday.
The storm could then "stall out" which could mean catastrophic flooding for North Carolina, South Carolina, and Virginia, while a dangerous storm surge could affect Maryland by the weekend.
Parts of the East Coast may experience flooding of "biblical proportions," according to CBN News.
"We continue to monitor this storm as it moves toward the coast," said Governor Larry Hogan on Monday. "Please, take this time to prepare yourself, your family, and your home."
Residents are encouraged to monitor the Baltimore County Stormfighter website for real-time updates as the hurricane approaches the coast.
Citizens can also download the official Baltimore County mobile app for both iPhone and Android to stay informed.
Residents should also be familiar with their designated evacuation zones and download the MDMEMA hurricane evacuation guide.
Stay up-to-date on the latest Hurricane Florence data from the National Weather Service here.
🌀 Folks, the time to prepare is now for hurricane season. Yes, even if a storm system is not forecasted to hit Maryland. These forecasts can and do change direction w/o notice. Remember: it only takes ONE storm to change your life. 📽️Give this video a watch for more tips. pic.twitter.com/SkeA5yzMQE

Advertisement





— Maryland Emergency Management Agency (MDMEMA) (@MDMEMA) September 9, 2018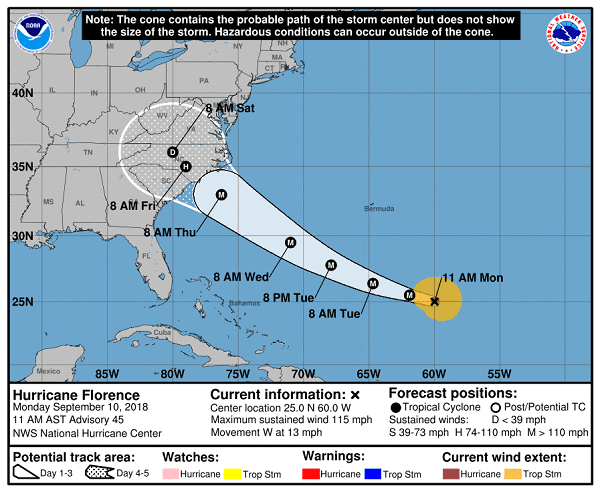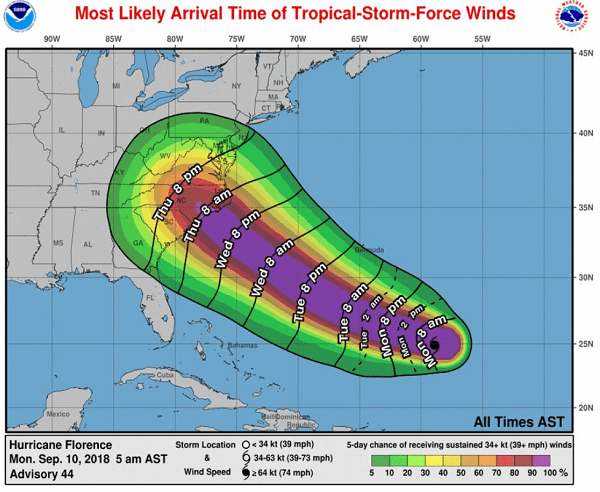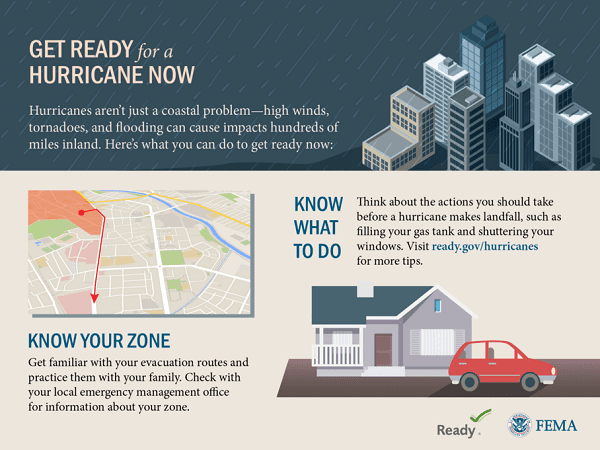 Facebook Comments