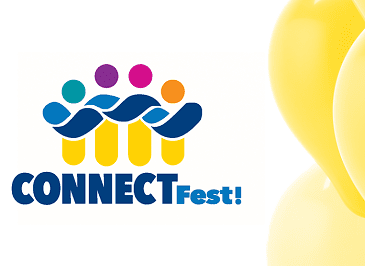 MedStar Franklin Square Medical Center will be holding a special community event in September.
ConnectFest will be a block party featuring food and entertainment. The event will offer a variety of basic mainstream resources to help maintain and improve community health.
Many social determinants of health – services like transportation, housing, education, workforce development, financial education, and more – require documentation such as photo IDs and birth certificates.
ConnectFest provides direct services, application assistance, and referrals for many of these basic needs.
Attendees can expect to find:
•Free Health Screenings
•Job Placement Assistance
•Social Service Assistance
•Legal Aid
•Free Haircuts from Great Clips®
•Financial Services
•Free Library Cards
•Free Food and Giveaways
•Family Fun
•Raffles
The event will be held on Friday, September 14, 2018 from 11:30 a.m. to 3:30 p.m. It will take place at 100 Mace Avenue, Baltimore, MD, 21221.
ConnectFest is hosted by MedStar Franklin Square Medical Center in partnership with the Baltimore County Department of Health and Human Services, Baltimore County Public Schools, Baltimore County Public Libraries, and the Maryland Office of Minority Health and Health Disparity.
Facebook Comments