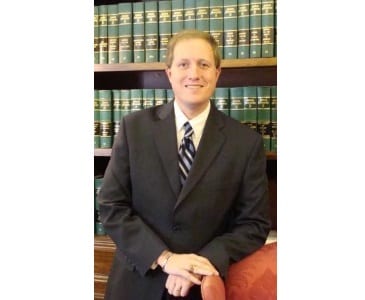 Councilman David Marks has been endorsed by the Teachers Association of Baltimore County, which represents more than 8,000 educators.
It is the second consecutive election in which Councilman Marks has been endorsed this by this organization.
"I am proud to accept the endorsement of this organization, and I thank them for their support," said Councilman Marks. "As a graduate of Baltimore County Public Schools and a parent of kids in our public schools, I value the hard work of our educators and will always work to strengthen our schools."
Story continues below
Since Councilman Marks was elected to the County Council, he has worked with parents and other education stakeholders to have every public school air conditioned in the Fifth District. Three Towson schools have been renovated, and three new schools are under construction or budgeted for the northeast.
"During the next term, my goal is to address the high school overcrowding issue, and work with the new Board of Education to deal with issues such as school safety and discipline," Councilman Marks concluded. "It is paramount that we continue to improve academic excellence and ensure our parents have trust in their school system."
Facebook Comments