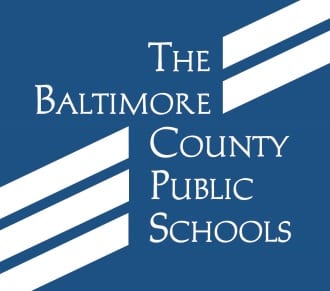 TOWSON, MD. – Five Baltimore County Public Schools educators have been named finalists for the school system's annual Teacher of the Year award for 2017 – 2018.
The finalists are:
Rebecca M. Eig, a Grade 2 teacher at Owings Mills Elementary School
David J. Kreller, coordinator of the school-to-career transition program at Pikesville High School
Megan N. Stewart, a Grade 3 teacher at Mays Chapel Elementary School
Shannon M. Strazzire, an Advanced Placement language teacher at Perry Hall High School
Rebecca A. Talbott, an English and career and technology education teacher at Eastern Technical High School
"These men and women exemplify the high level of professionalism, dedication, and creativity we find in educators across our school system," said Superintendent Dr. S. Dallas Dance. "It is our great honor each school year to recognize Teacher of the Year finalists and to celebrate the positive impact that teachers make in the lives of their students and in the communities they serve. Our school system continues to progress because of the great teachers we have in our classrooms and the work they do every day."
From among the five finalists, one outstanding educator will be named Baltimore County's Teacher of the Year during a 6:30 p.m. ceremony on Wednesday, Apr. 26, 2017, at George Washington Carver Center for Arts and Technology, 938 York Road, Towson 21204.
The ceremony will feature student performances and remarks from 2016 – 2017 Baltimore County Teacher of the Year Corey Carter (Northwest Academy of Health Sciences), Elementary Principal of the Year Missy Fanshaw (Rodgers Forge Elementary School), and Secondary Principal of the Year Sandra Reid (Pikesville High School). During the event, all Teacher of the Year and Principal of the Year nominees and their schools will be recognized, and the new Elementary and Secondary Principals of the Year will be announced.
The Teacher of the Year finalists were selected by a panel of judges from across Baltimore County representing teachers, students, administrators and the Teachers Association of Baltimore County (TABCO). The Teacher of the Year will go on to participate in the state Teacher of the Year program, including recognition from the State Board of Education.

Facebook Comments