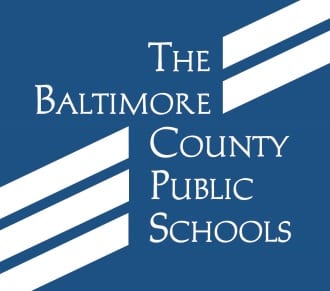 On Tuesday, March 21, the Baltimore County Board of Education approved construction contracts that will advance the new Honeygo-area elementary school.
That school, the first one built in Perry Hall in a quarter-century, will be constructed on land located near the intersection of Joppa and Chapel Roads.
The $45.6 million project is expected to open in the fall of 2018. It will enroll an estimated 700 students.
Councilman David Marks thanked the School Board and his colleagues for their support.
"This elementary school will reduce overcrowding at Perry Hall's schools that will, in some cases, surpass 40 percent by 2018," Marks said. "At the same time, we need to continue to press for a strategy to relieve overcrowding at Perry Hall Middle and High Schools."
Julie Henn, at at-large member of the Board of Education appointed by Governor Hogan, added, "I am very pleased that the Board has moved forward on the construction of the new northeast elementary school, which is scheduled to open for the 2018-2019 school year. We will continue to push for solution for area middle and high school needs."