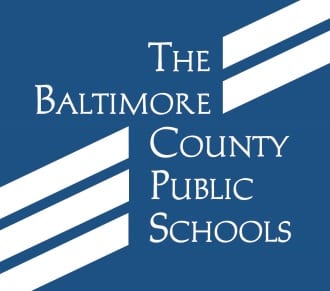 TOWSON – Student representatives from across Baltimore County will meet in two weeks to select from among two finalists – Drew Perkoski of Parkville High School and Josie Shaffer of Pikesville High School – to potentially become the next student member of the Board of Education of Baltimore County.
Hundreds of middle and high school students are scheduled to meet on Friday, March 24, from 10 a.m. to 12:30 p.m., at Towson High School (69 Cedar Avenue, 21286) to cast their ballots. The winner will be recommended to Gov. Larry Hogan, who annually appoints a student member to the Board for each school year.
This will be the second year that students will meet in a "convention" to select their choice for student Board member. Before 2016, student members were chosen and recommended by a committee of BCPS educators, staff, and student leaders. At the convention, students will hear remarks from both Perkoski and Shaffer and have the opportunity to ask them questions before voting. Perkoski and Shaffer emerged as top finalists after an application, screening, and interview process.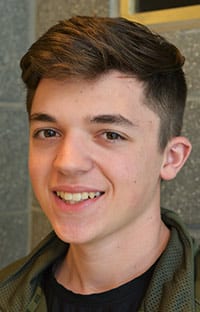 Perkoski is a Grade 11 student from Perry Hall who serves as president of the Future Business Leaders of America chapter at Parkville High. He also is a member of the school's Cyber Defense Team and "It's Academic" team and plays lacrosse for the school. He holds leadership positions within the Boy Scouts of America organization and is involved with Boy Scout Troop 124. In his essay for the process, Perkoski wrote about the importance of a student member of the Board keeping in touch with a diverse array of students from across Baltimore County.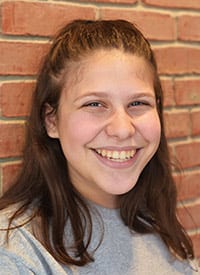 Shaffer, a Grade 11 student who lives in Pikesville, participates in her school's student government and with the National High School Model United Nations. She has interned for the campaigns of both national and local office-seekers, and she is a founding member of a local chapter of the B'nai B'rith Youth Organization as well as a volunteer for the "Keep Punching" brain cancer organization. In her essay, Shaffer described the connection between democratic principles and education as well as the need to create a dynamic relationship between the Board and the students it represents.