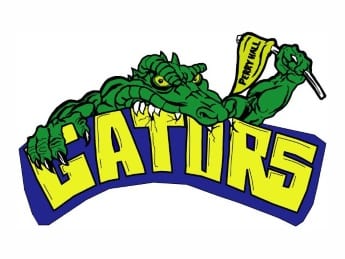 The Perry Hall Gators have done it again.
On Thursday night, the boys' high school basketball team defeated the Annapolis Panthers, 74-63, in the class 4A state semifinals at the Xfinity Center.
Perry Hall High will now square off against the Quince Orchard Cougars in Saturday's state championship game.
The game will be played on March 11 at 8 p.m. at the Xfinity Center.