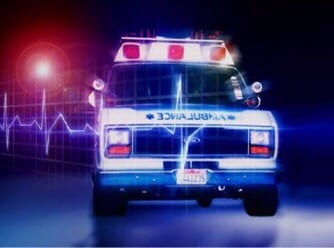 Rescue crews are on the scene of a serious, Tuesday night crash in Joppa.
The crash was reported along MD-152 shortly before 9:30 p.m.
One person is said to be trapped at the scene.
Personnel from the Joppa-Magnolia Volunteer Fire Company have responded to the scene.
MD-152 has been shut down between Route 40 and Sugar Hill Road.
Motorists should avoid the area.