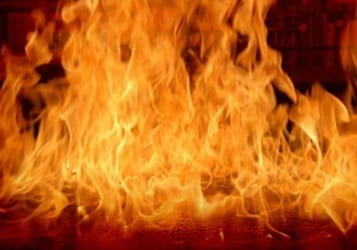 Emergency crews are a battling a Tuesday evening brush fire in Essex.
Firefighters have responded to an area on Route 702 near North Marilyn Avenue.
Windy conditions are said to be hampering the containment efforts.
Motorists should use caution in the area.
There has been no word on any injuries.