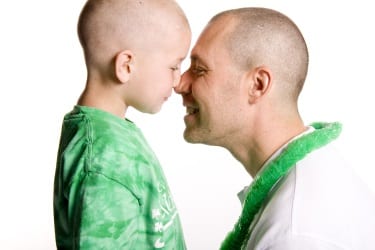 UPDATE; 3/21/2017 – 2:25 p.m. – The results are in. Click here to see how much the event raised this year.
Original story below…
——
The battle against childhood cancer is coming to Middle River later this month.
The 9th Annual Baltimore Heroes Event for St. Baldrick's Foundation will be held at Martin's East on March 19th.
In the United States, more children die from childhood cancer than any other disease. The event will feature members of local police and fire departments, hospitals, and businesses.
Individuals will be encouraged to shave their heads for the cause.
There will also be raffles, auctions, carnival games, gaming wheels, green hair spraying, face painting, music, and much more.
Martin's caterers will be serving food and drink as follows:
-Pit beef, ham, and turkey sandwiches – $6.00
-Chicken tenders with fries – $5.00
-Hot dog or Nachos and cheese – $4.00
-Pizza or French fries – $2.00
-Assorted cut cakes – $2.00
-Assorted cookies (2) – $1.00
-Draft beer – $2.00/cup $8.00/Pitcher
-Soda – $1.00/2 cups
Interested parties can sponsor someone who is shaving their head, become a "shavee" (as an individual or by joining a team) to help raise money, or start their own team of "shavees" and work together to meet fundraising goals.
The St. Baldrick's Foundation is the largest volunteer-driven charity to fund childhood cancer research in the world.
For more information on this event, click here.