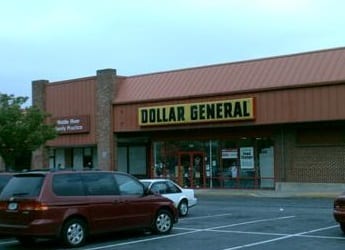 Police are looking for the men who robbed a Middle River dollar store over the weekend.
At about 8:15 p.m. on Sunday, November 20, two men entered the Dollar General store, located in the 100 block of Beacon Road, 21220.
One of the men displayed a handgun and demanded money.
The two suspects stole cigarettes and cash from the register, then fled the scene.
Anyone with additional information is asked to contact police.