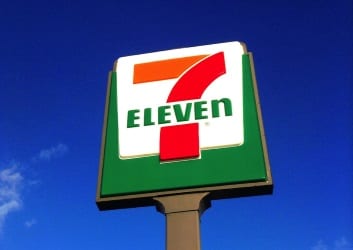 Police are looking for the man who robbed a convenience store in Essex over the weekend.
At 4:45 a.m. on Saturday, November 19, someone entered the 7-Eleven located in the 200 block of Back River Neck Road, 21221, and displayed a handgun.
The suspect went behind the counter and took cash from the register.
The man then fled the scene.
Anyone with information on this crime is asked to call police.