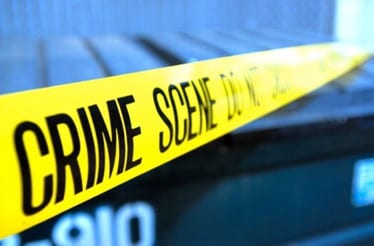 Authorities were investigating a potential suicide at a local park on Monday afternoon.
At about 2:30 p.m., the Harford County Sheriff's Office tweeted that Annie's Playground was closed.
HCSO investigating a report of a suicide in the area of Annie's Playground. The playground is closed but no threat to the community exists.
There is no word as to when the playground will reopen.