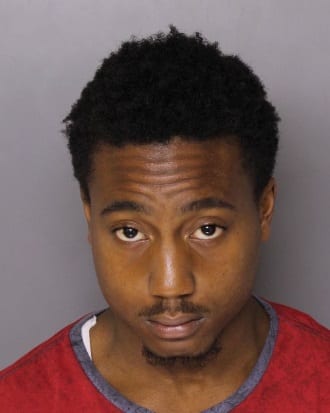 Authorities have arrested and charged a suspect in connection with an August 1 assault near Double Rock Park in Parkville.
Malik Christopher Roberts, of Parkville, has been charged with robbery and related charges. He is being held without bail at the Baltimore County Detention Center.
At around 7:30 p.m. on August 1, a 26-year-old woman was walking her dog near Double Rock Park when Roberts appeared from behind some bamboo and began to pet her dog.
Roberts then grabbed the dog and asked for money.
When the woman offered the Roberts her cell phone in exchange for the dog, he stated that he wanted money.
Roberts then struck the woman on the head with an unknown object, and fled without taking anything from her.
The woman was treated and released from an area hospital.
This incident remains under investigation.