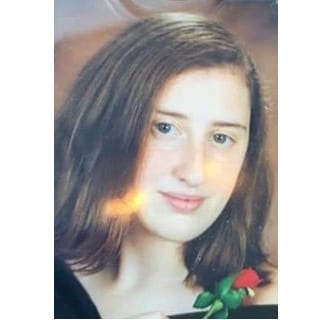 UPDATE: Kristina has been found safe and unharmed.
Original story below…
——
Police in Baltimore County are asking for the public's help in locating a missing teen.
Kristina Patterson, 17, was last seen at the end of the Labor Day weekend.
Patterson (pictured) got onto the bus to Perry Hall High School on Tuesday morning and never made it to school, according to Baltimore County Breaking News.
Anyone with information on Kristina Patterson's whereabouts is asked to call the Baltimore County Police Department.