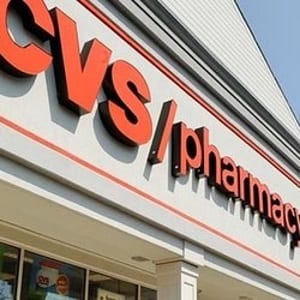 Police say someone tried to rob the CVS Pharmacy in the Carney Village Shopping Center this week.
At about 10:30 a.m. on Thursday morning, the suspect entered the CVS located in the 9600 block of Harford Road.
Upon entering the store, the man implied that he had a gun and demanded that the cashier open the cash register.
When the cashier refused to do so, the suspect fled the scene.
No one was injured in the incident, which remains under investigation.