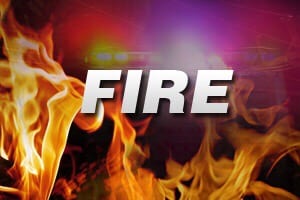 Crews were on the scene of a house fire in Rosedale on Sunday afternoon.
At just before 5 p.m., fire personnel responded to the 8800 block of Pennsbury Place.
At the scene, emergency personnel found heavy fire showing from the attic of an end-of-unit, two-story duplex.
Firefighters are still trying to get the blaze under control at this hour.
The extent of any injuries is unknown.