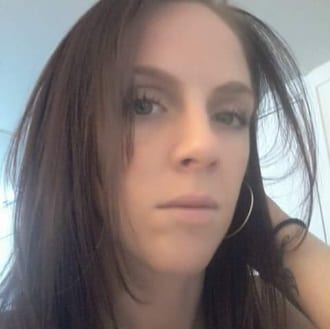 The Baltimore County Police Department is asking for the public's help in locating a woman from the Dundalk area.
Erika Nicole Shaffner, 28, of the 1800 block of East Avenue, 21222, has not contacted family since August 25, 2016.
She is described as a white female, 28 years old, 5'4", 110 pounds, with brown hair and brown eyes.
Her family is concerned for her safety and is asking anyone who has information as to the whereabouts of Erika Nicole Shaffner to please call the Baltimore County Police at 410-307-2020.