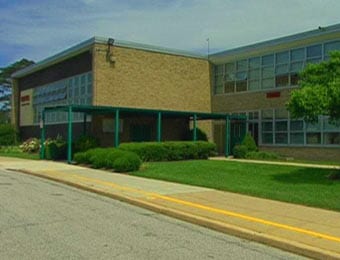 Another school year is right around the corner, and Baltimore County wants citizens to be prepared.
In anticipation of the start of school, the State Highway Administration (SHA) will hold a press conference on the rules of the road.
The event will be held at Perry Hall Elementary School (9021 Belair Road) at 1:30 p.m. on Wednesday, August 17th.
The SHA Look Up! Look Out! pedestrian safety campaign has messages for both pedestrians and drivers. Parents and students should review the rules of the road, especially for walking to school, biking, and waiting for the school bus.
Drivers should watch for children traveling to and from school, stop for pedestrians, be aware of school buses in the traffic mix, and prepare for extra traffic and possible delays.
Strategies will be reviewed for improving pedestrian safety in general, protecting students who walk to school or ride buses, safeguarding bus drivers, and avoiding travel violations.
Speakers will include the following:
Ragina Averella Cooper, Public and Government Affairs Manager for Maryland, AAA
Donna Bergin, Principal, Perry Hall Elementary School
Dave Coyne, Deputy State Highway Administrator
David McCrae, Director of Transportation, BCPS
Cynthia Spriggs, Officer, Baltimore County Police Department
See more in the video below…
Back To School Involves You Too -On The Road 2016-17 from Baltimore County Public Schools on Vimeo.