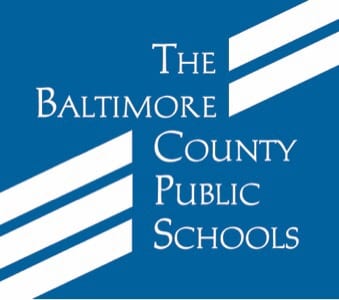 Progress is being made on the new elementary school that will be built near Chapel Road and Joppa Road in Perry Hall, at the former Susquehannock Trail Park site.
Councilman David Marks announced on Wednesday night that the Baltimore County Department of Recreation and Parks and Baltimore County Public Schools will host a public meeting to provide information about the Program Open Space (POS) conversion request for the site, which is located at 4812 E. Joppa Road.
This conversion is necessary so that the site can be converted from park land into an elementary school and recreation center.
The meeting will be held on Wednesday, September 14 at 7 p.m. in the Perry Hall High School auditorium, located at 4601 Ebenezer Road in Perry Hall.
The new, 700-seat school is scheduled to open for students in August, 2018.