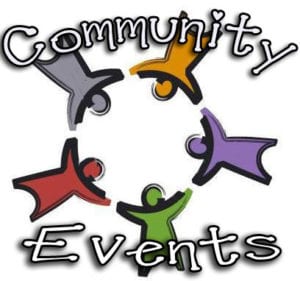 The 1st annual National Night Out, presented by the White Marsh-Cowenton Community Association, is right around the corner.
The event will be held on Tuesday, August 2, 2016, from 6 to 8 p.m. at 11565 Philadelphia Road (corner of New Forge & Philadelphia Road).
Events will include:
• White Marsh Volunteer Fire Company's Honor Guard performance of the Pledge of Allegiance and a brief history of line of duty deaths from the area
• Presentations of Certificates of Recognition to some of our local heroes (fire/police/EMS/veterans/neighbors).
• Burgers/hotdogs and non-alcoholic beverages (while supplies last)
• Free events for the kids, including face painting, The Paw Patrol characters, plastic firefighter hats, plastic police badges and, as the budget permits, a free Child ID kit for each child who attends (while supplies last)
A representative from the Gunpowder Valley Conservancy will be present to provide information on how residents can protect and enhance local waterways and yards/gardens.
Mark your calendars and plan to attend!
ADDITIONAL NOTE FROM WMCCA:
** LIMITED PARKING ** Please walk if you live in the Mayfield Estates or Field Crest neighborhoods. Off-street parking available on New Forge — both sides, and a small parking lot beside Sell It Baltimore. NO PARKING at Honeygo Square per David S. Brown Enterprises. 🙁 We tried.
Facebook Comments