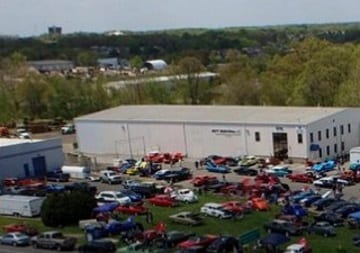 It's back.
The 2016 Maryland Performance Specialties Open House & Car Show returns on September 25, 2016.
The 5th annual edition of the popular car show will be held at 9718 Pulaski Highway in Middle River from 11 a.m. to 3 p.m.
There will be food, giveaways, door prizes and music by Tom the DJ.
More information is available on Facebook here.