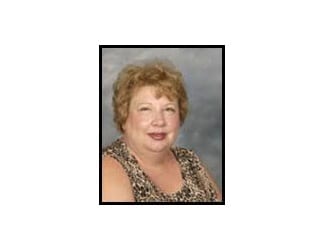 Baltimore County Councilman David Marks and Delegate Christian Miele on Thursday congratulated Mary Margaret (Meg) O'Hare on her appointment to the Board of Trustees for the Community College of Baltimore County.
O'Hare earned her undergraduate degree in psychology from the College of Notre Dame of Maryland and her master's degree from Loyola College of Maryland. She retired from the Social Security Administration and served on the Baltimore County Board of Education.
"I have known Meg O'Hare for many years, and think she will be an excellent member of our community college board," said Councilman Marks.
"I would like to thank Governor Larry Hogan for recognizing such a hardworking community leader," said Delegate Miele.
O'Hare's appointment begins immediately and will expire in 2020. She will represent the Fifth District.