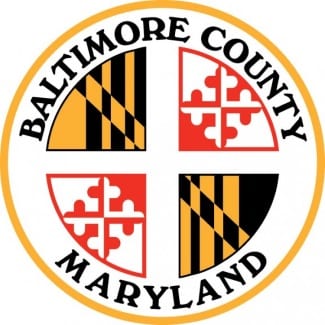 The Baltimore County Monument Commission will hold a groundbreaking ceremony on Sunday, May 29, to mark construction of a new memorial being built to honor those Baltimore County residents who served in Operation Desert Storm, Operation Enduring Freedom, and Operation Iraqi Freedom.
The monument is being constructed this summer on the grounds of the Baltimore County Historic Courthouse near Pennsylvania Avenue in Towson, according to Baltimore County Councilman David Marks.
The groundbreaking ceremony will start immediately after the Memorial Day Ceremony at the adjacent Vietnam Veterans monument. The groundbreaking will occur around 2 p.m.
A ribbon-cutting is scheduled for Saturday, November 5 at 11 a.m.