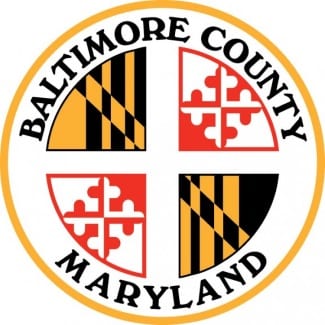 Baltimore County Councilman David Marks announced on Monday that he will support open space zoning for a nine-acre wooded site behind Turnbrook and Perry Woods Courts in Perry Hall.
The land is owned by Baltimore County. Currently, it is zoned for 5.5 houses per acre. Applying the Neighborhood Commons zoning would eliminate any development whatsoever on the property.
"The Joppa Road corridor is densely populated with few parks," Councilman Marks commented. "I believe residents in this area should have peace of mind that Baltimore County cannot easily sell off this wooded property for development."
The Comprehensive Zoning Map Process issue number is 5-066.