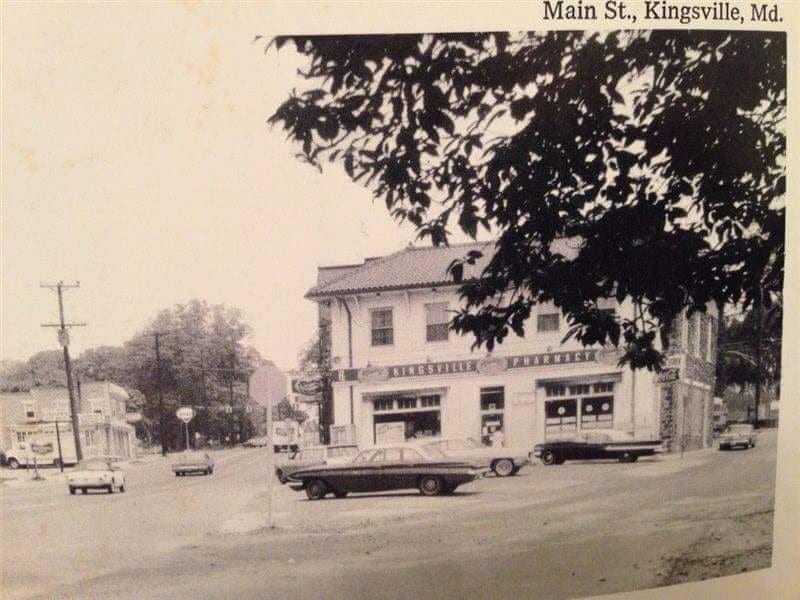 On Sunday, Baltimore County Councilman David Marks announced that he would be writing the State Roads Commission, at the request of the Greater Kingsville Civic Association, to ask that the publicly-owned park at Belair and Bradshaw Roads be renamed for Edward D. "Doc" Sears.
From 1952 to 1987, Sears operated the Kingsville Pharmacy at this location. The community landmark was bulldozed when the state of Maryland made improvements to the roads in the Kingsville area. Sears was a corpsman on the USS Karnes in World War II. He was honorably discharged from the U.S. Navy and attended the University of Maryland Pharmacy School, graduating in 1951.
Sears was an active resident and community leader who was very involved in the annual Kingsville Independence Day parade.