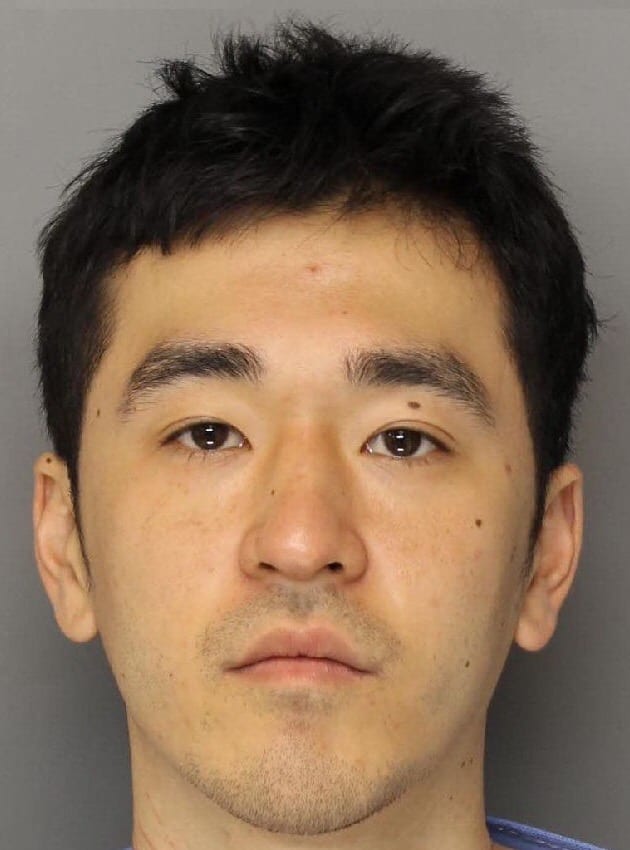 Baltimore County police have charged a suspect in connection with the April 13 murder of a Parkville woman in her home.
Philip Min Hyang Cho (27), the stepson of the victim, has been charged with first-degree murder and is being held without bail at the Baltimore County Detention Center.
Police responded to the apartment in which Cho lived in with his father and stepmother just after 1:30 a.m. Wednesday morning for a report of an assault. When officers arrived at the scene, they found Cho's step-mother, 61-year-old Haw Sun Kim, suffering from multiple stab wounds. She was declared dead at the scene.
The investigation indicated that Cho became involved in argument with his stepmother. During this argument, he took a knife and stabbed her repeatedly. He fled the scene before police arrived.
This incident remains under investigation by the Baltimore County Police Homicide Unit.