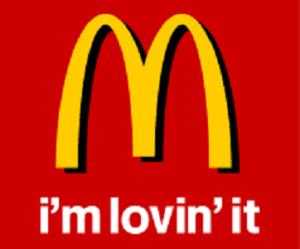 Baltimore County Councilman David Marks has arranged for the management of the Perry Hall McDonald's restaurant to share plans for the new building with interested residents. There will be an open house at the restaurant on Tuesday, April 19 at 6 p.m.
At this open house, the management of the McDonald's will be available to answer any questions.
The existing McDonald's restaurant, built in 1980, will be replaced by a modern building with improved drive-thru lanes. Plans call for construction to start in spring or summer of 2017.
Because of legislation passed by Councilman Marks, the plans will be evaluated by the Baltimore County Design Review Panel, a panel of professional architects that looks at building aesthetics in certain commercial districts.
"The Perry Hall McDonald's has been fixture in this community for 39 years," commented Jerry Rush, manager of the Perry Hall McDonald's restaurant. "We look forward to sharing plans and answering any questions and concerns from residents."
"I would like to thank the Perry Hall McDonald's for holding this open house," added Councilman Marks. "Our office is always available to hear concerns from anyone in the community."
The Perry Hall McDonald's is located at 9106 Belair Road.