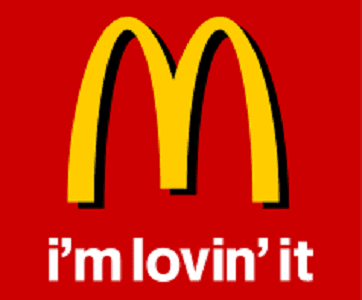 A local fast food restaurant will soon be undergoing an overhaul.
The McDonald's on Belair Road in Perry Hall will shut down for several months after the close of business on Wednesday.
The existing McDonald's restaurant, built in 1980, will be replaced by a modern building with improved drive-thru lanes.
The renovation is expected to take approximately four months.
The Perry Hall employees will be temporarily relocated to the Fallston location.