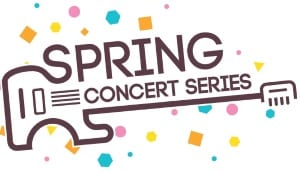 The Parkville Carney Business Association's Spring Concert Series is back for the 2016 season.
These free concerts will be held on Friday evenings from 6 to 9 p.m. behind Racers' Cafe.
The lineup for 2016 is as follows:
May 6: Appaloosa
May 13: Poehemia
May 20: LVT
May 27: The Uncommitted
June 3: Rob Fahey & the Pieces
June 10: Remedy
June 17: Mark Hopkins & the Hotel
June 24: Whisky Train
This will be the PCBA Spring Concert Series' 4th annual run in Parkville.
For more information, visit www.ParkvilleConcerts.com.