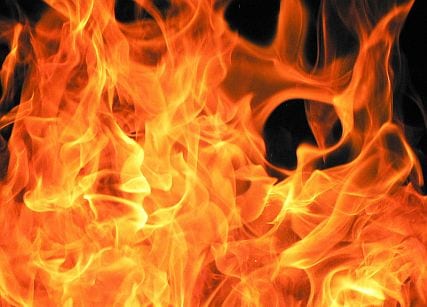 Fire crews were called to the scene of a dwelling fire in Rosedale overnight.
At about midnight, emergency personnel responded to the 9300 block of Beowulf Circle.
At the scene, firefighters found heavy fire showing from the residence. All occupants were removed safely.
The fire reportedly originated in the home's attic. The flames were extinguished by shortly after 1 a.m.