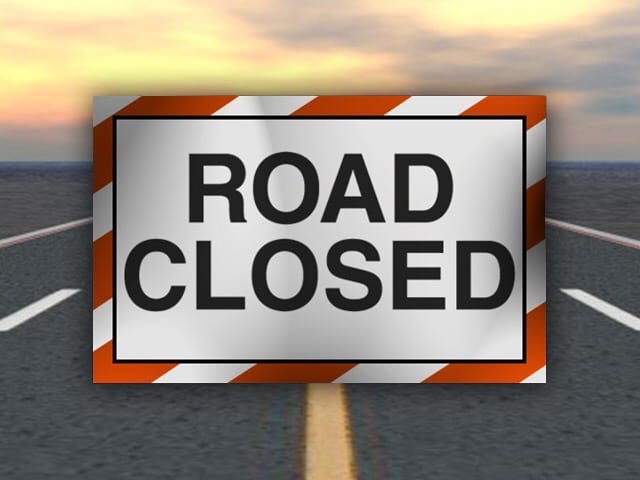 A busy portion of a Middle River roadway was closed Saturday night due to downed power lines.
At about 11 p.m., Pulaski Highway was closed in both directions between Middle River Road and Martin Boulevard.
Wind gusts of up to 55 mph brought the power lines down, leading to the roadway being closed to traffic.
The wind gusts were the result of a cold front pushing through the area Saturday night.
Motorists in the area should seek an alternate route.