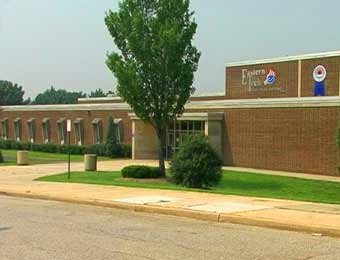 UPDATE: Police now confirm that the SRO fatally shot himself – details here.
Original story below…
——
All afterschool and evening activities were cancelled at Eastern Technical High School on Monday following a "medical emergency."
At about 1:30 p.m., the Baltimore County Police Department said that officers responded to the school following a report of a medical emergency involving the School Resource Officer.
Advertisement
Further details have not yet been provided, however, officials stated that there was no threat to students at the school nor to the surrounding community.
Police plan to update the media on the incident later on Monday afternoon.
Facebook Comments