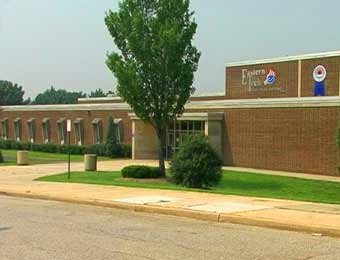 A resource officer at a Baltimore County school reportedly took his own life on Monday.
Police responded to Eastern Technical High School at around 1:30 p.m. after faculty members heard what sounded like a gunshot.
Upon arrival, authorities found Officer Joseph Comegna inside the SRO office at the school.
The officer had sustained what police surmise was a self-inflicted gunshot wound to the upper body.
Story continues below
He was transported to Franklin Square Hospital where he was pronounced deceased.
Officer Comgena was a 21-year veteran of the police department and have been the SRO at Eastern Tech for the past four years.
All afterschool and evening activities at the school were cancelled on Monday.
Counselors will be available on Tuesday to talk with students and faculty.
Facebook Comments