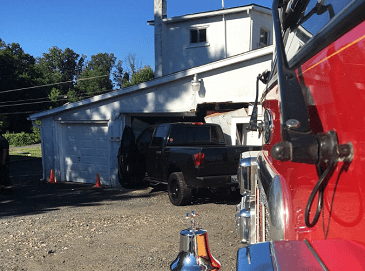 Crews were on the scene of a Sunday morning crash in which a vehicle struck a building in Joppa.
At just before 8:30 a.m., emergency personnel responded to the intersection of Philadelphia Road and Old Mountain Road South.
At the scene, crews found that pickup truck had plowed into a building.
Story continues below
The driver (and sole occupant) of the vehicle was not injured.
A building inspector responded and is currently evaluating the structural stability of the building.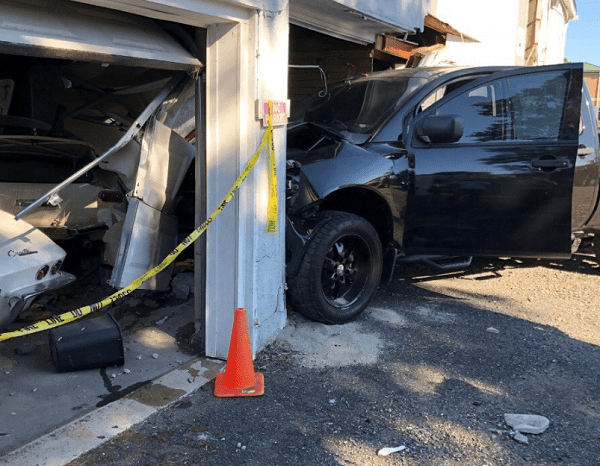 Facebook Comments